Too Much TV: Your TV Talking Points For Monday, May 11th, 2020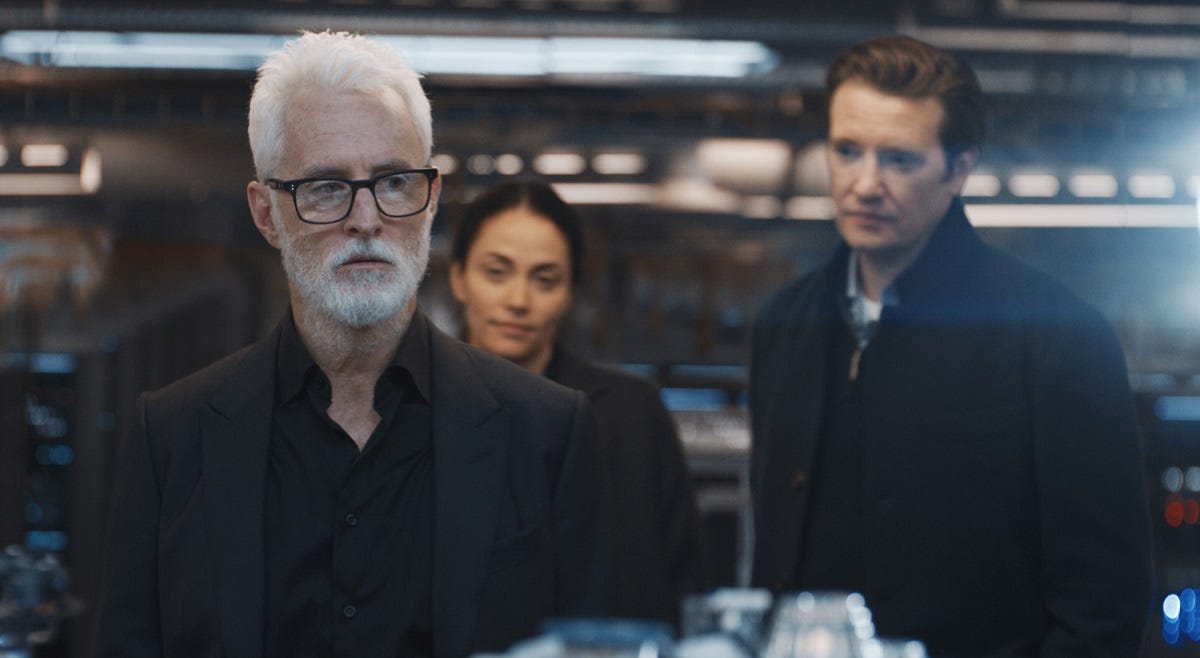 Here's everything you need to know about the world of television for Monday, May 11th, 2020. I'm writing this from the Twin Cities, where AllYourScreens HQ is powered by sweet tea.

FOX ANNOUNCES 2020 FALL PRIMETIME SCHEDULE
All of the broadcast networks have been struggling to out together their fall schedules in an environment where many pilots hadn't finished production before the pandemic shut down most of Hollywood. And while plans are underway to try and adjust procedures around so production has begin at some point, there's no guarantee new episodes will be ready in time for the new fall season. 

Fox announced its fall schedule early Monday morning and it's a fairly clever workaround. Fox's animated shows typically work as much as a year in advance and some of the production facilities in Asia that are used by the network's shows are already reopening. So Fox will be able to air new episodes of most of their animated shows this fall. There will also be new seasons of "Masterchef Junior" and "Masked Singer," as well as two shows picked up from other networks. The Jessica Alba/Gabrielle Union cop series "L.A.'s Finest" will premiere on Fox after airing on Spectrum. And season three of "Cosmos" will move back to Fox after spending a season airing on NatGeo. There are also two new scripted shows: the cybercrime series "Next" and the Southern Gothic drama "Filthy Rich." In the case of "Next," that show was ordered to series last spring by Fox but was subsequently shelved before airing.

Fox's schedule leans heavily on sports, with Thursday's NFL game and Friday's WWE block filling two nights of programming. The WWE has continued to crank out the weirdly awkward audience-free live broadcasts in Florida. But there are still major questions about whether the NFL will be able to begin its schedule as planned.

Here is the complete Fox 2020 Fall Primetime Schedule (all times ET):

MONDAY
8:00-9:00 PM   L.A.'S FINEST (network television debut)
9:00-10:00 PM  NEXT (new series)

TUESDAY
8:00-9:00 PM   COSMOS: POSSIBLE WORLDS (network television debut)
9:00-10:00 PM  FILTHY RICH (new series)

WEDNESDAY
8:00-9:00 PM   THE MASKED SINGER (new season)
9:00-10:00 PM  MASTERCHEF JUNIOR (new season)

THURSDAY
7:30-8:00 PM   FOX NFL THURSDAY PRESENTED BY VERIZON
8:00-8:19 PM   GMC KICKOFF SHOW
8:20 PM           THURSDAY NIGHT FOOTBALL PRESENTED BY BUD LIGHT PLATINUM

FRIDAY
8:00-10:00 PM  WWE'S FRIDAY NIGHT SMACKDOWN

SATURDAY
7:00-10:30 PM  FOX SPORTS SATURDAY

SUNDAY
7:00-7:30 PM   NFL ON FOX
7:30-8:00 PM   THE OT / FOX ENCORES
8:00-8:30 PM   THE SIMPSONS (new season)
8:30-9:00 PM   BLESS THE HARTS (new season)
9:00-9:30 PM   BOB'S BURGERS (new season)
9:30-10:00 PM  FAMILY GUY (new season)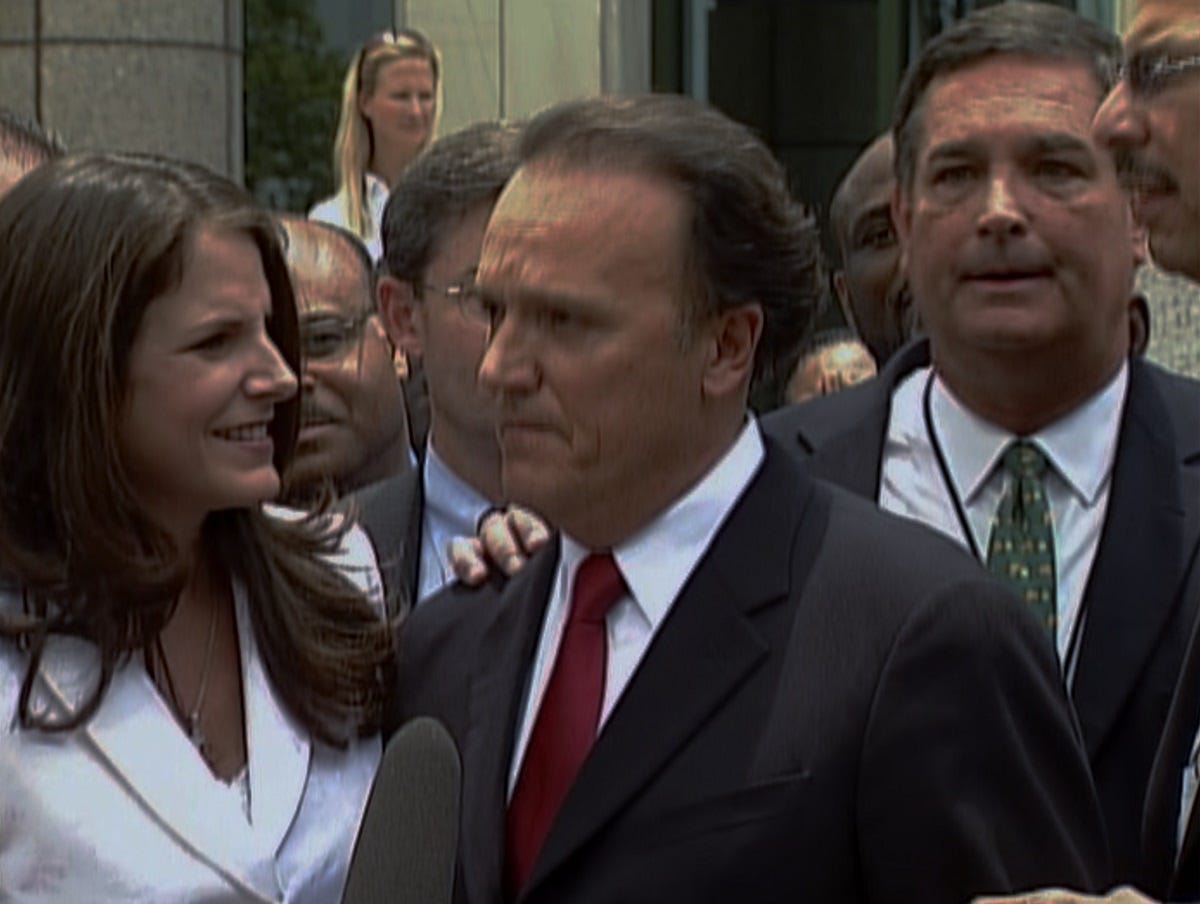 Here is a rundown of the new shows premiering today....

1) Amy Schumer Learns To Cook Series Premiere (Food)
Comedian and actress Amy Schumer and her husband Chris Fischer, a professional chef specializing in farm-to-table cuisine, star in this series produced in quarantine at their home. Chris cooks-up delectable and comforting dishes in their home kitchen utilizing farm fresh ingredients, with Amy mixing the cocktails. 

2) A Royal Tour Of The 20th Century (Acorn TV)
The British royal family has been at the center of the 20th century's most iconic moments – two world wars, the end of empires, coronations, weddings, glittering tours, fashion and scandals - a century that saw the Windsors' influence and participate in a wealth of defining historical moments, firmly making their mark on this important period of modern history. Through rarely-seen archival footage, viewers follow the official tours and state visits, discover the stories of far flung places, glimpse into the lives of those born of royal blood and the history of the destinations, and why it made them symbolic locations on the royal touring map. The events featured include Queen Elizabeth's first tour of the Commonwealth in 1953/4, her 1995 visit to South Africa at the end of apartheid, as well as Princess Diana's trip to Angola to raise awareness of landmines.

3) Asian Americans (PBS)
Led by a team of Asian American filmmakers, including Academy Award®-nominated series producer Renee Tajima-Peña (Who Killed Vincent Chin?, No Más Bebés), this five-part series examines the significant role of Asian Americans in shaping American history and identity from the first wave of Asian immigrants in the 1850s to identity politics during the social and cultural turmoil of the 20th century to modern refugee crises in a globally connected world.

4) Bakeaway Camp With Martha Stewart Series Premiere (Food)
A culinary retreat that is anything but, through four one-hour episodes the six campers must brave the outdoor elements for a once in a lifetime opportunity to perfect their baking skills under the watchful eye of Camp Director Martha Stewart, along with camp counselors and baking experts Carla Hall and Dan Langan. Yes, it's the most awkward summer camp ever.

5) Bordertown Season Three Premiere (Netflix)
Detective Inspector Kari Sorjonen is one of the most respected officers at the National Bureau of Investigation in Finland. When his wife barely survives brain cancer, Sorjonen decides to take his family to an idyllic small town near the border of Russia, to live a quiet peaceful life. But how peaceful is life on the border between two worlds? In season three, while juggling concerns about his family's future and a spate of new crimes, Kari squares off against an adversary who's been studying his past cases.

6) DNA Testing: The Promise And The Peril (CNBC)
CNBC's Scott Wapner examines the explosive rise and recent decline of direct-to-consumer DNA testing, an industry virtually unheard of 20 years ago that has convinced nearly 30 million paying customers to hand over their most sensitive personal information–their genetic code. While industry leaders like Ancestry and 23andMe promise to reveal secrets about your heritage and health, there are growing concerns about privacy, the reliability of test results, and the question of who has access to your data. As just a handful of companies build the world's largest private DNA databases and sell access to them to outside companies, some say it's time to step back and consider the critical questions this controversial technology raises.

7) Dude Perfect: Backstage Pass (YouTube)
This brand new documentary takes audiences on the road with YouTube superstars Dude Perfect, as they tackle their most ambitious adventure yet: their first ever Live Tour! 

9) Have A Good Trip: Adventures In Psychedelics (Netflix)
The film tackles the big questions: Can psychedelics have a powerful role in treating depression, addiction, and helping us confront our own mortality? Are we all made of the same stuff? Is love really all we need? Can trees talk? Cast members include Adam Scott, Nick Offerman, Sarah Silverman, Ad-Rock, Rosie Perez, A$AP Rocky, Paul Scheer, Nick Kroll, and Rob Corddry to name a few.

9) Trial By Media Series Premiere (Netflix)
Since televised coverage introduced a new emphasis on creative storytelling and showmanship into the legal system, the courtroom has never been the same. Over six compelling parts, "Trial by Media" explores the many ways in which the press have contributed to reshaping public perception about guilt or innocence before, during or after a trial. The series features cases reaching across different areas of the law including the unforgettable Jenny Jones made-for-Court TV murder trials, the sensational story of Rod Blagojevich's political fall, and the case of Amadou Diallo, an unarmed African immigrant who was shot 41 times by police in New York City. 

For a rundown of all the new episodes of television premiering tonight, click here.

TOO MUCH TV REALLY IS A THING
This newsletter is called "Too Much TV" because....well, it's hard to keep track of all the new television premiering everyday. To help you prioritize your viewing, click here to see our list of more than 400 upcoming television premieres, movies and finales. You'll find listings from more than 70 networks, as well as streaming services and web shows.

I'll be back with another one tomorrow.